A reliable team of experts who always go the extra TILE!
We provide all aspects of wall and floor tiling and full bathroom renovations, completed to a very high standard by our qualified specialists.
As the #1 tiling business in Leicester We can fix and lay all forms of tiles, including: all natural stone, marble, travertine, granite, slate, ceramic, porcelain, encaustic, kerlite, victorian, mosaics and many many more. We take domestic and commercial jobs. Contact the first class tiling business in Leicester today!
We are the sister company of B&B Property Services Ltd.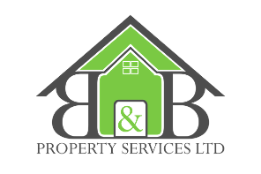 Do you work commercially?
Yes!
As the sister company of B&B Property Services Ltd, we cover a range of commercial jobs including contractual work and on an adhoc basis.
Can you source the tiles?
Of course!
We source all of our equipment, tools and supplies from trusted suppliers that we have used for over 20 years, ensuring we can provide the best possible quality to our amazing customers.
How do i get a quote?
Well…
They're a range of ways you can get in touch or arrange a quote. You can contact us via our contact page, however, the quickest way to get a response is either through our social media pages, or calling Andrew directly.
Our Tiles, Your Style.
With over 33 years experience, we assure you that we truly cover all aspects of tiling. Here's a few!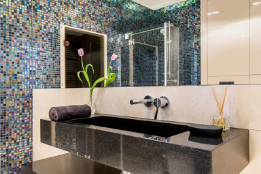 Mosaic
If you're looking for style, mosaic tiling is a perfect addition to implement character throughout your property.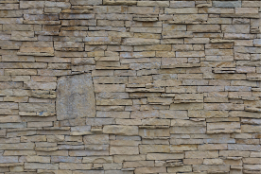 Bespoke Stonework
Our experienced tilers have an exceptional eye for detail and a great taste in style, allowing us to provide great advice.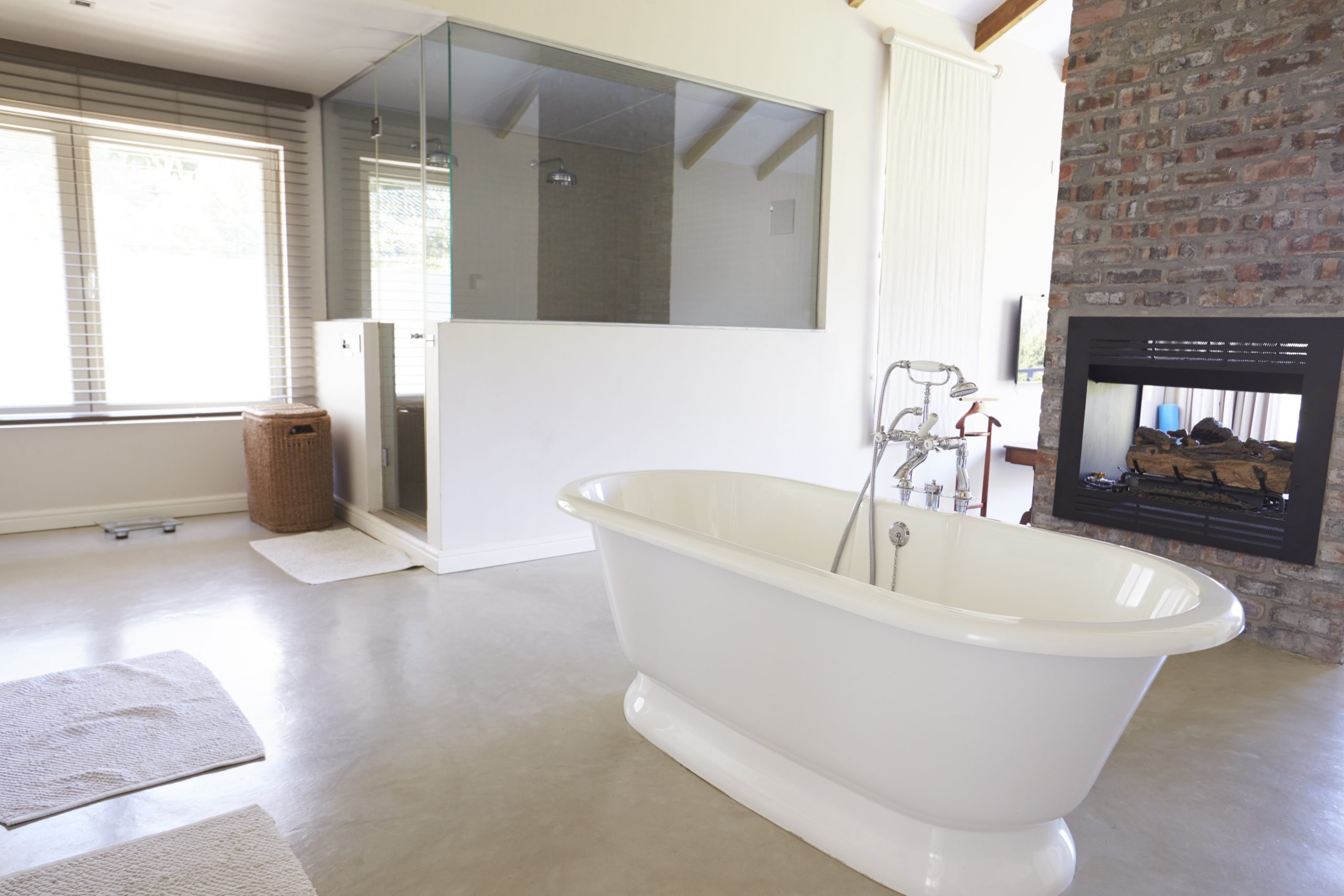 Wet Room Installation
Wet rooms are the new-in thing for a reason, they're perfect! We can supply a full wetroom installation the way you like it.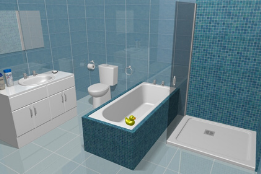 3D Design
In order to bring your bathroom to life, our specialists can provide professional designs bespoke to your style.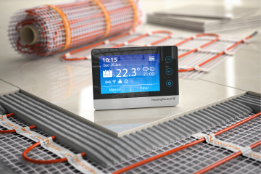 Underfloor Heating
The modern, stunning styled flooring to increase warmth and energy efficiency throughout the household.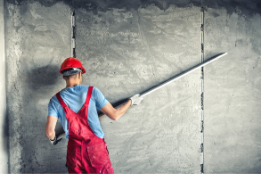 Demolition
We don't just install new tiles, we'll remove and dispose of your old tiling, making room for the new!
Have you seen enough?
By now, we hope you see what a fun, friendly and experienced team of tilers we truly are, and would love the oppurtunity to here from you!
Take a moment to take a look at our stunning portfolio.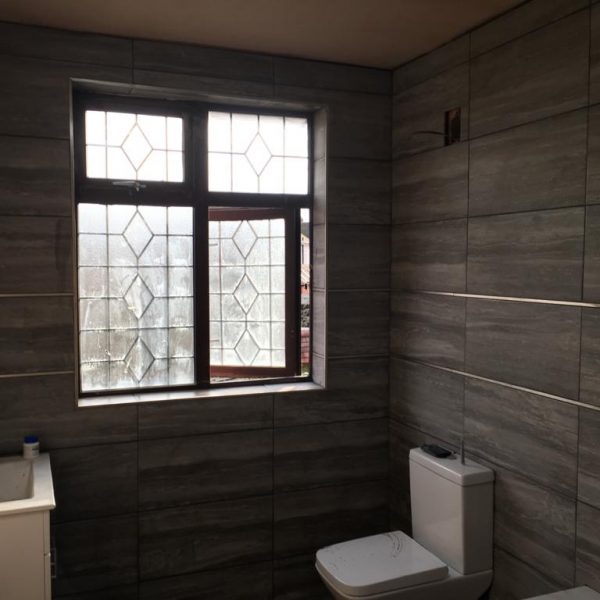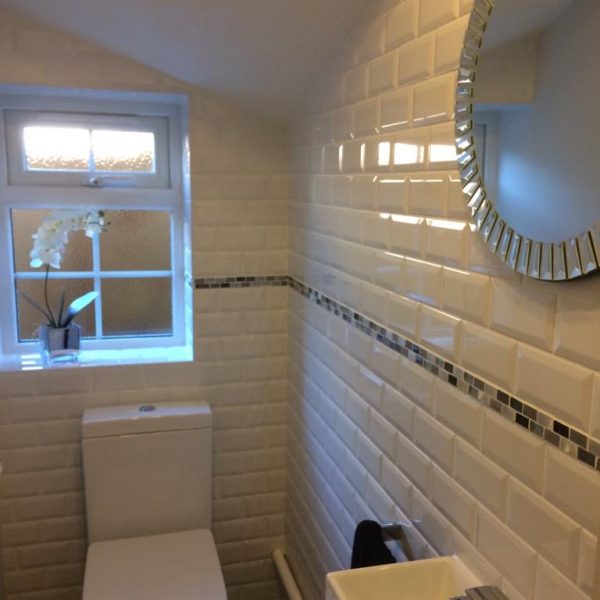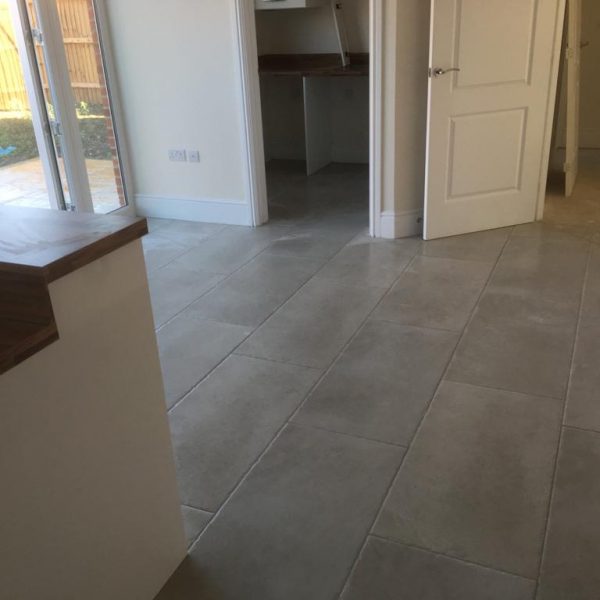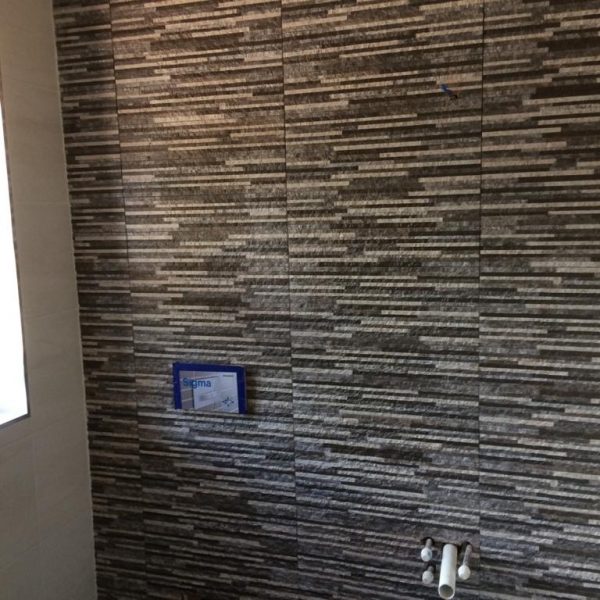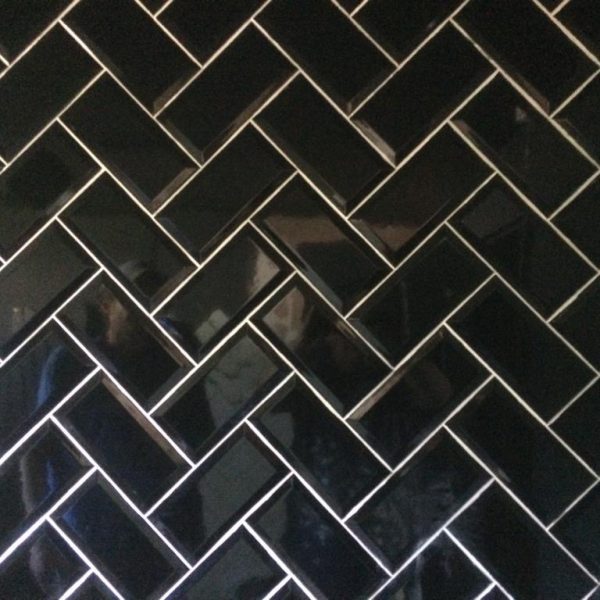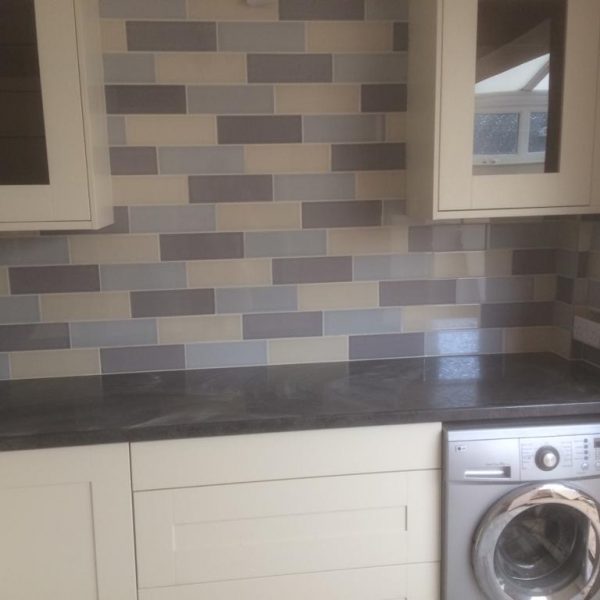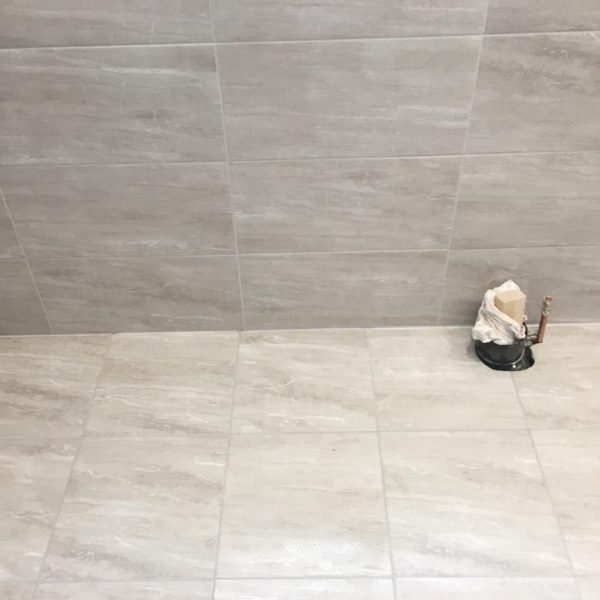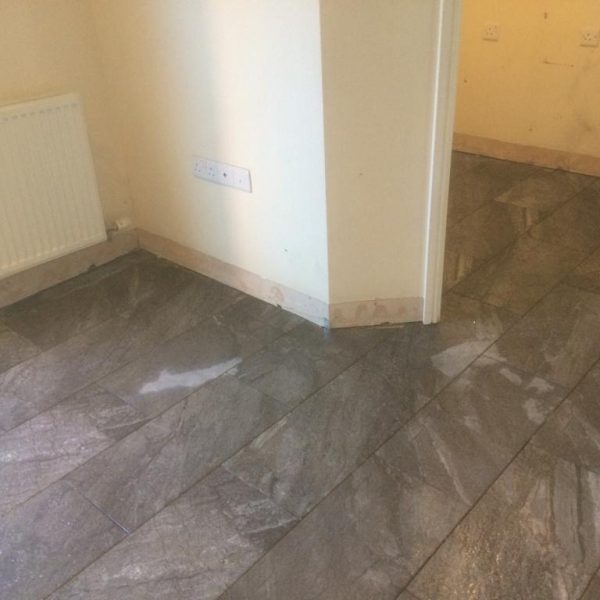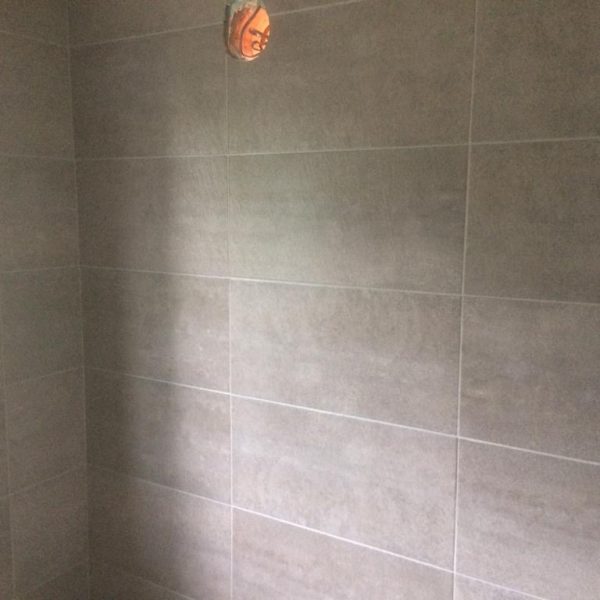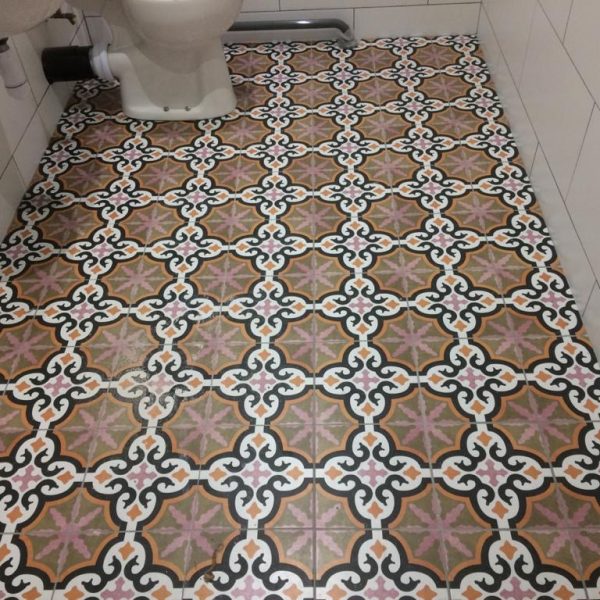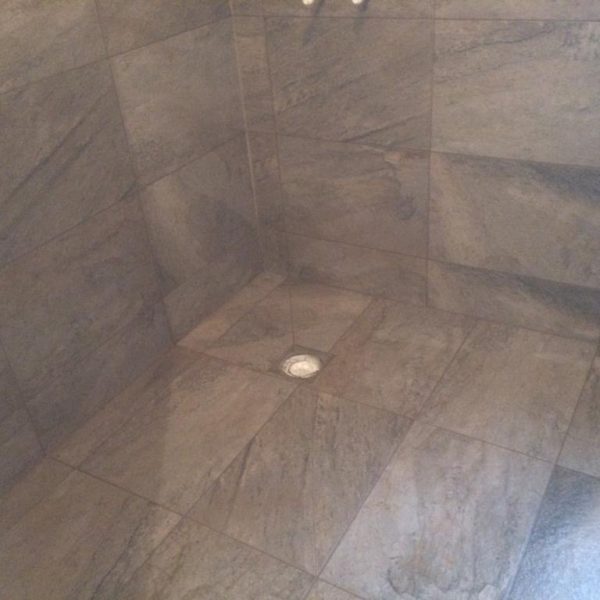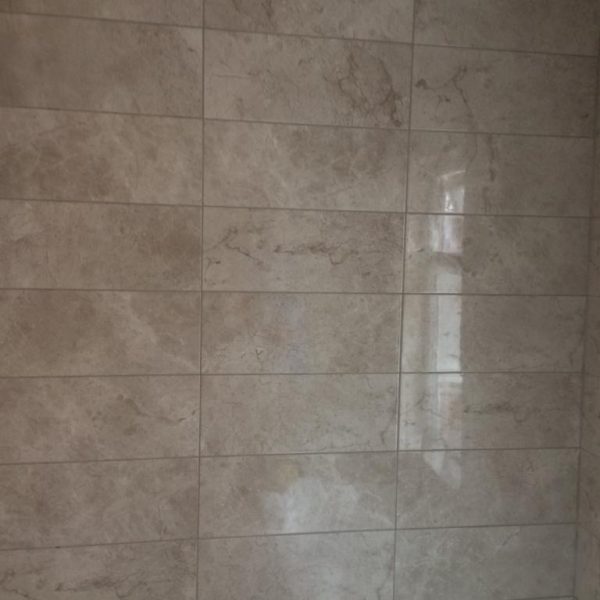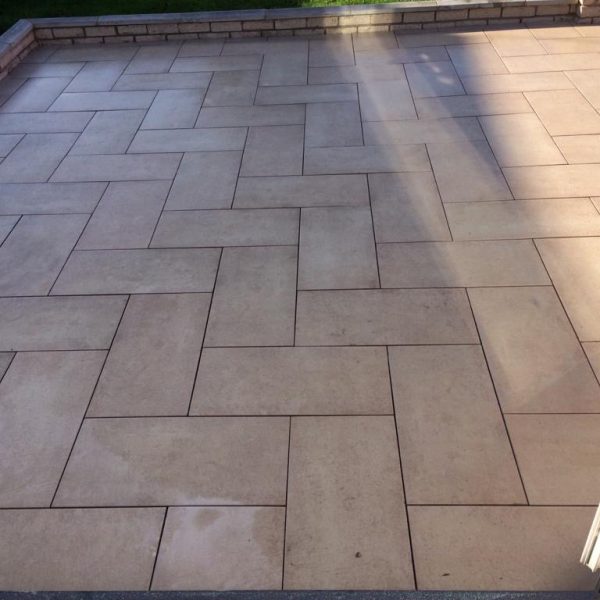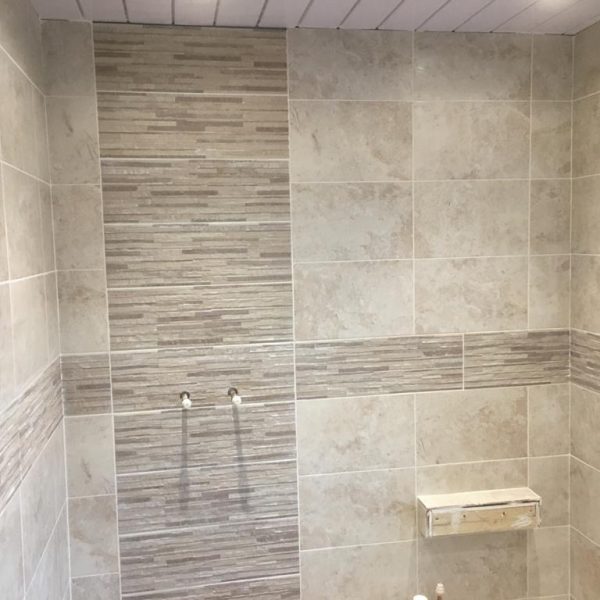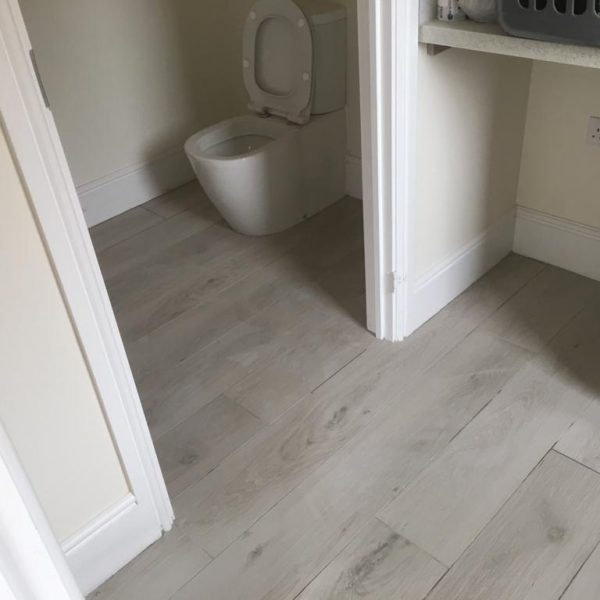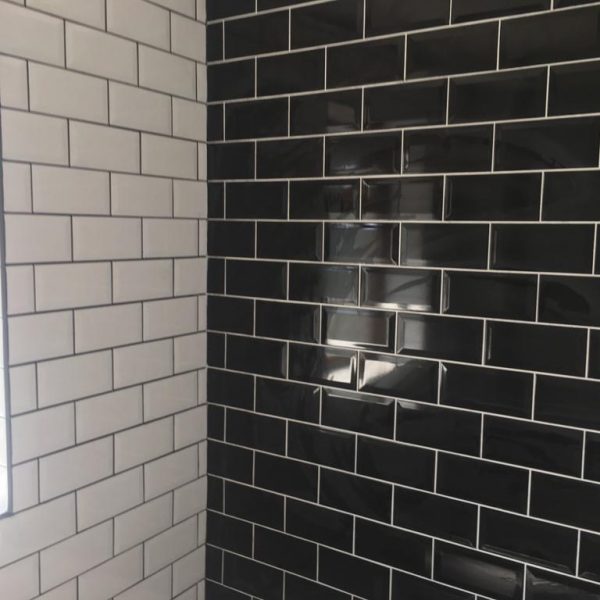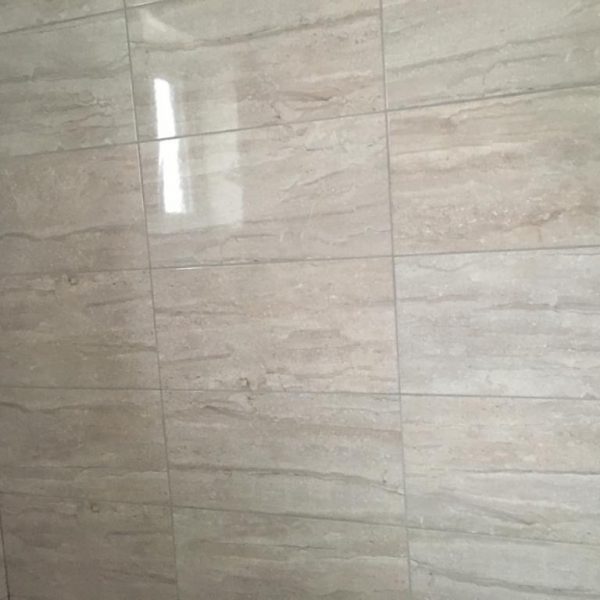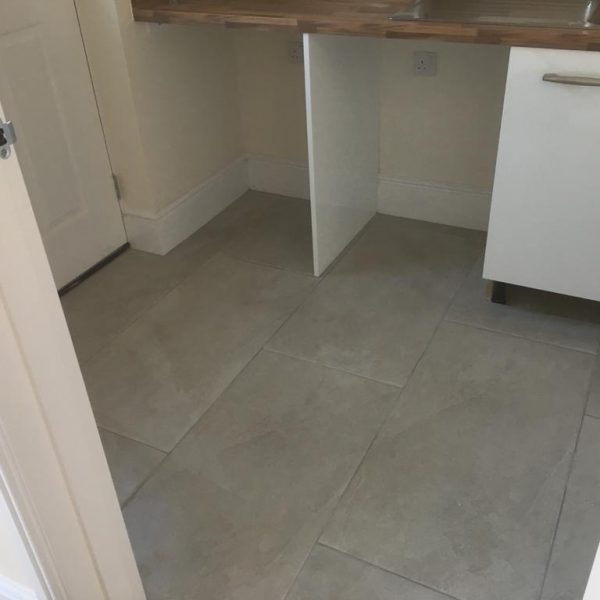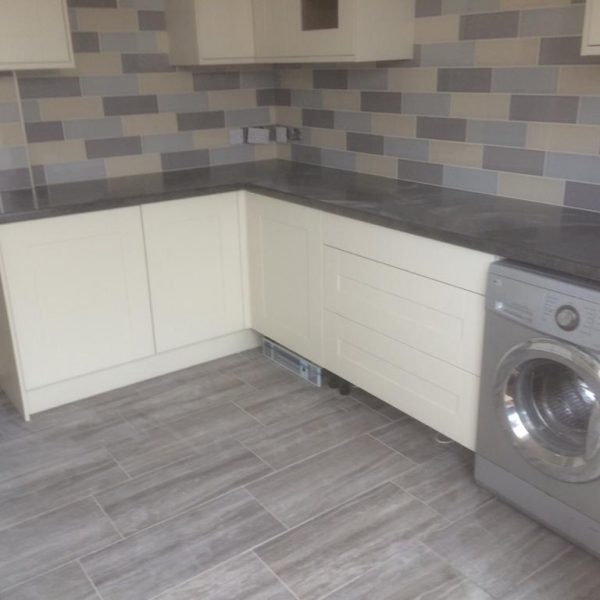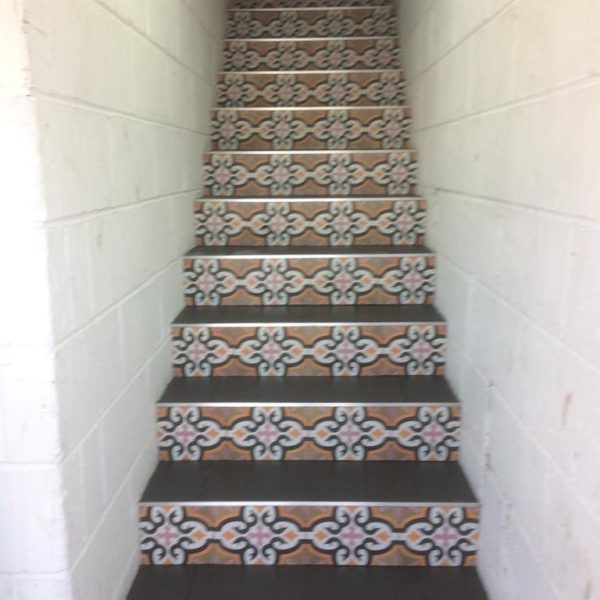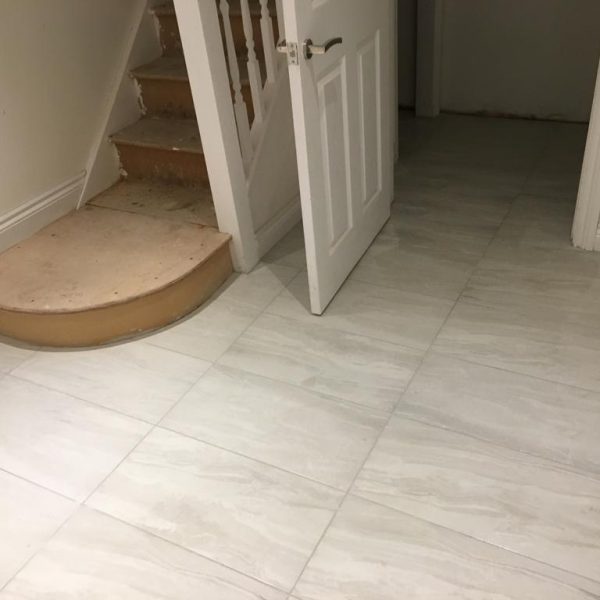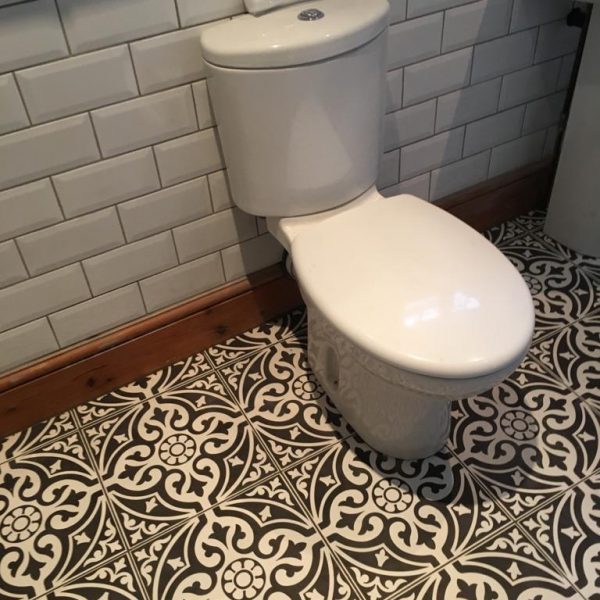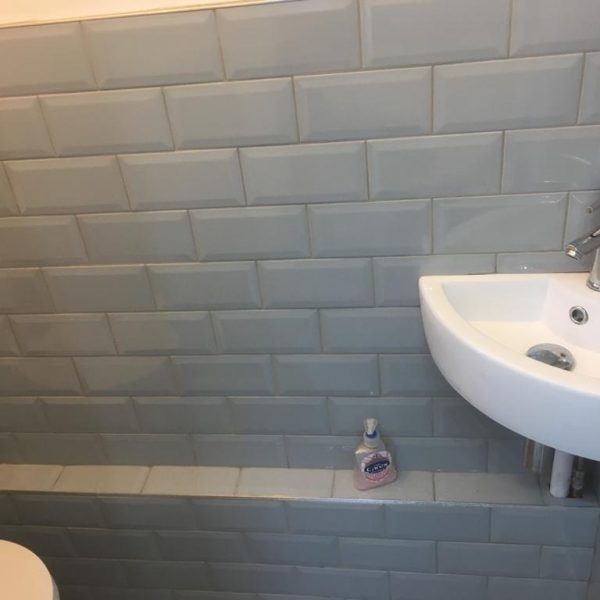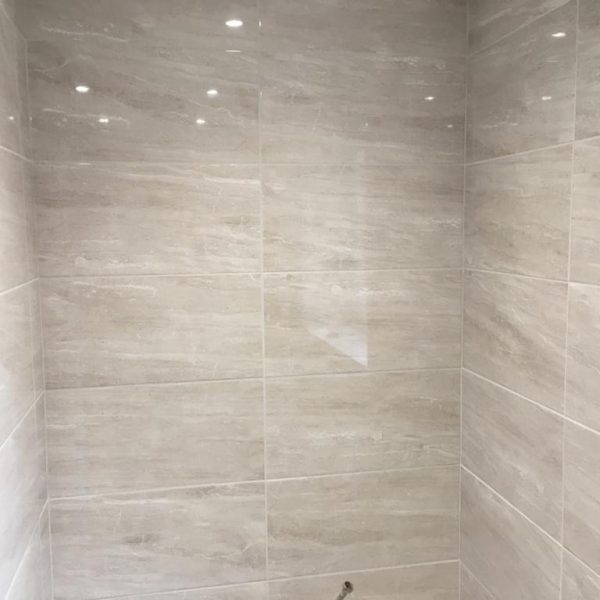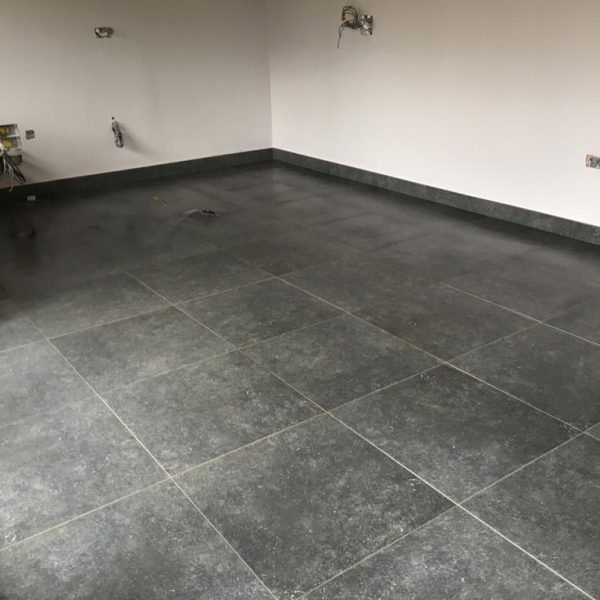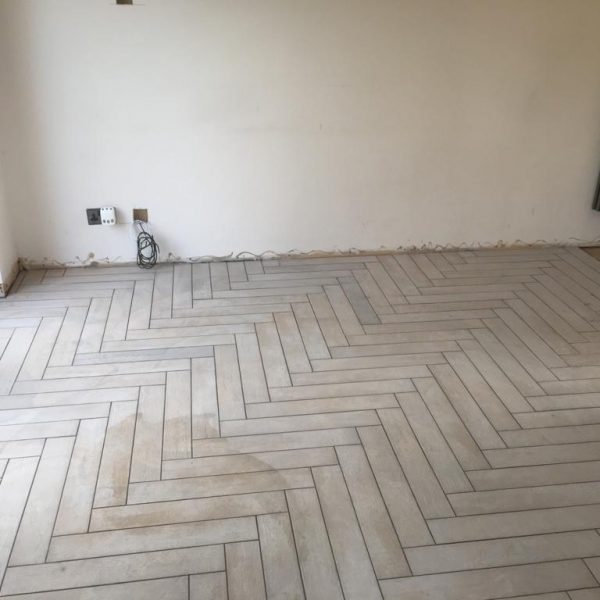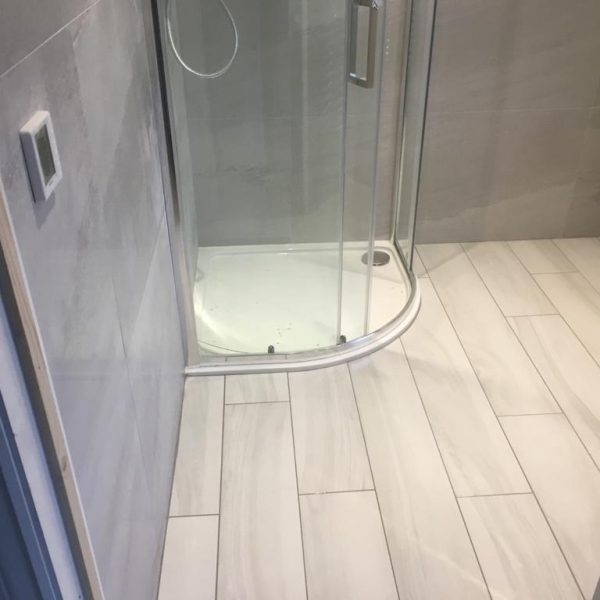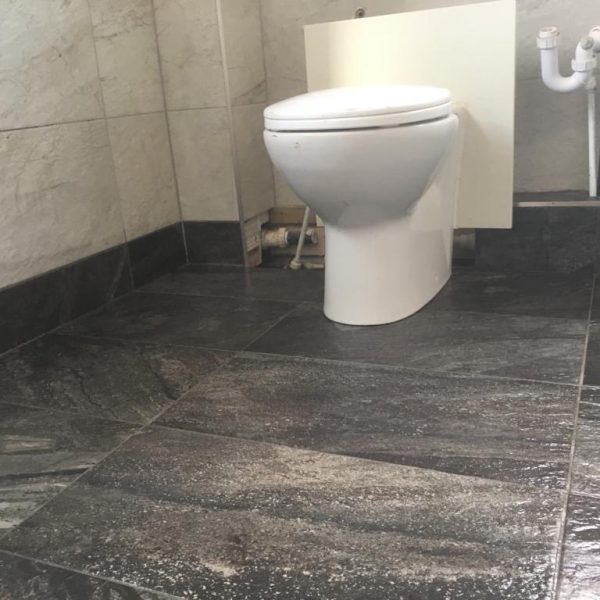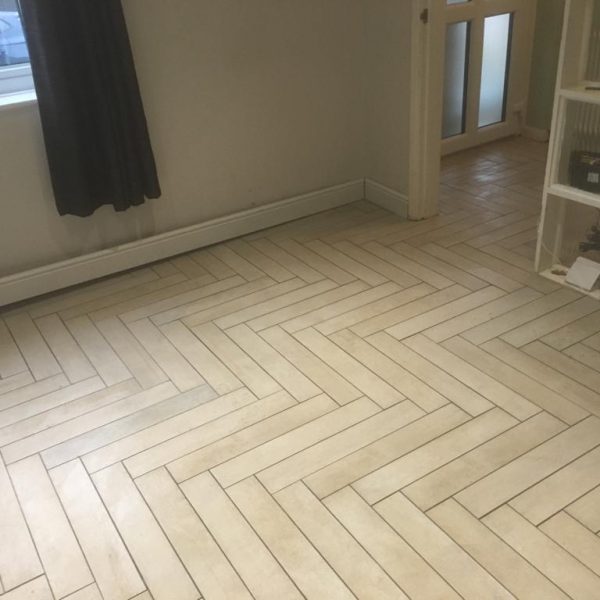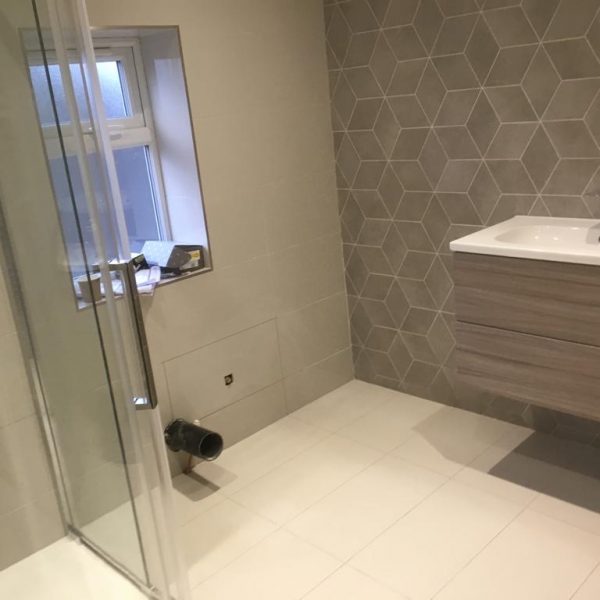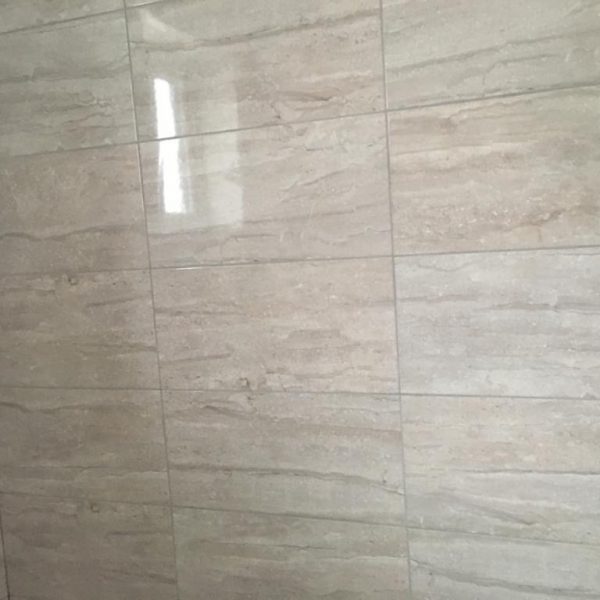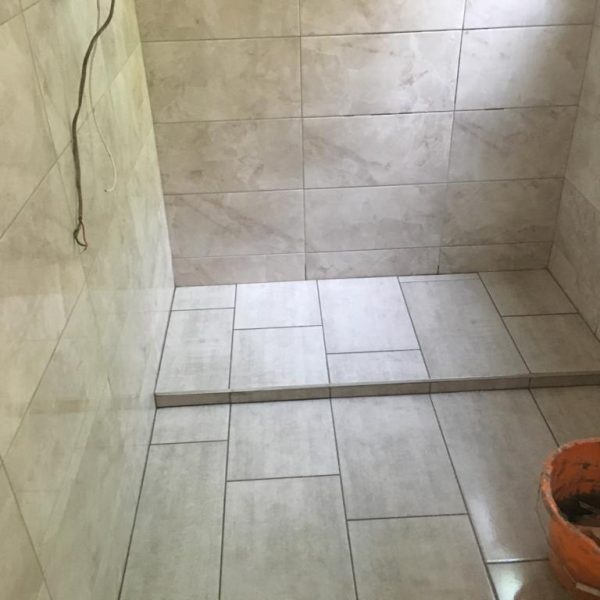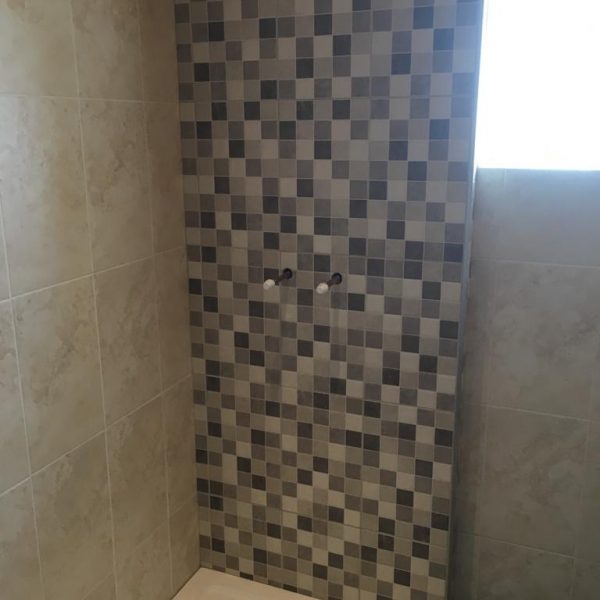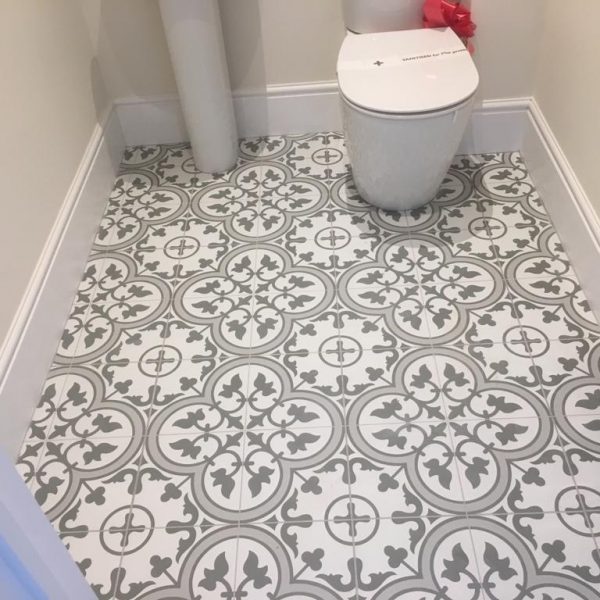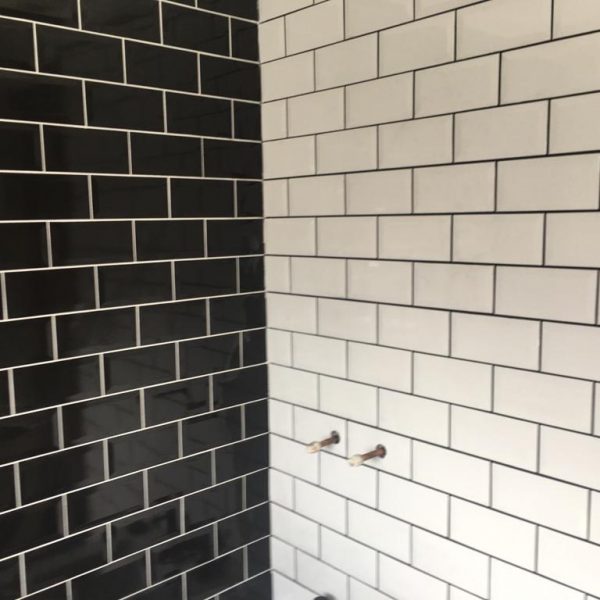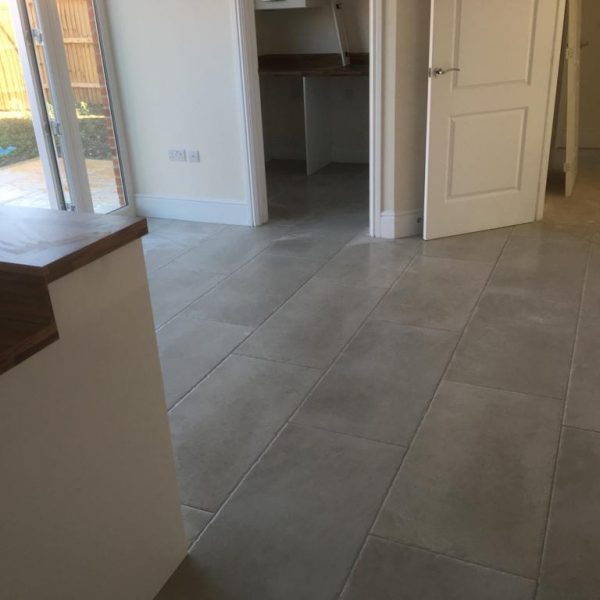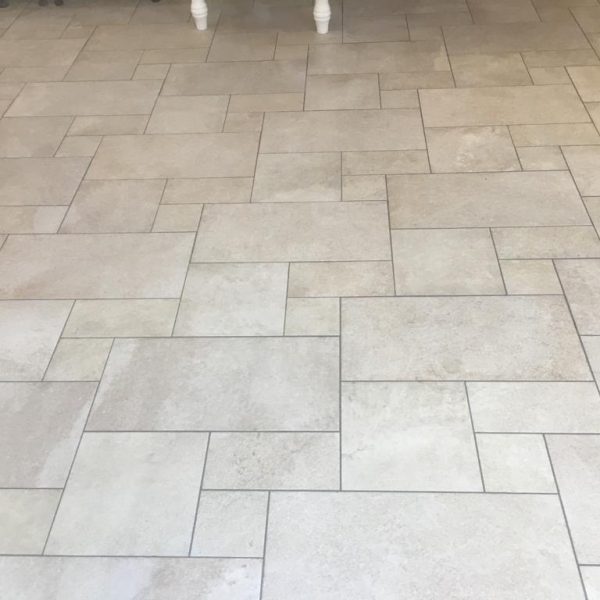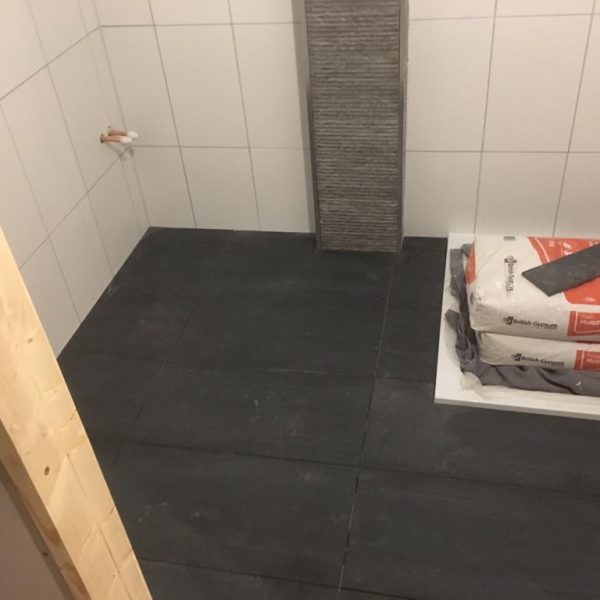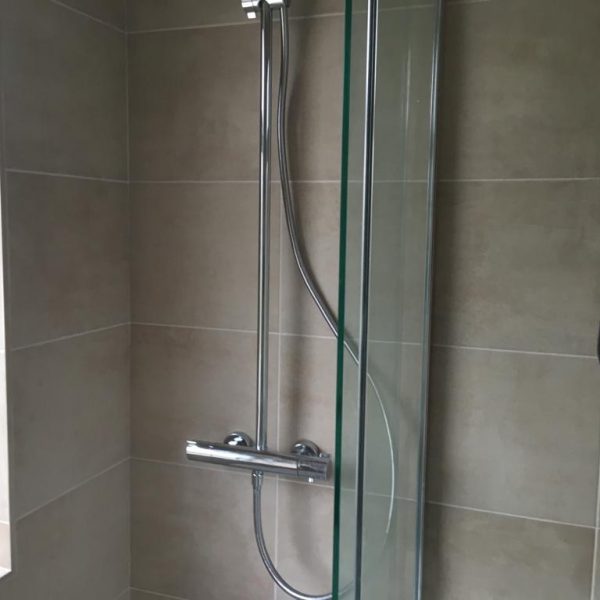 What our customers are saying about us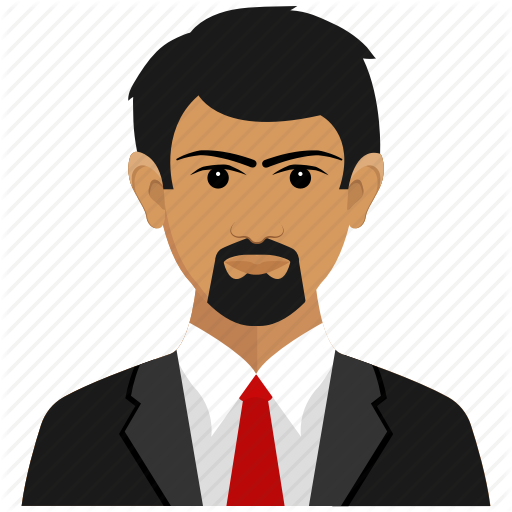 Hannah did an amazing job with planning my bathroom tiles to having it tiled. I am very happy and impressed with your service and quality. Thank you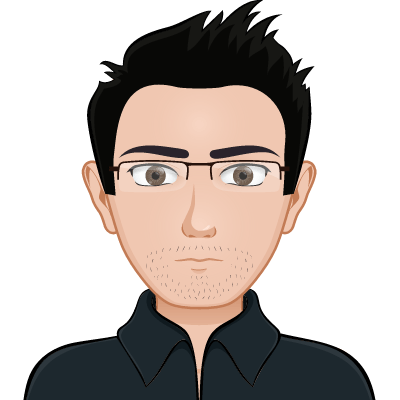 Very quick service, came and gave me a written quote and completed the job to a high standard within a week. Andy also gave me advice on another job I will need to get a quote for, including suggestions on how I can save money by doing some basic work for myself.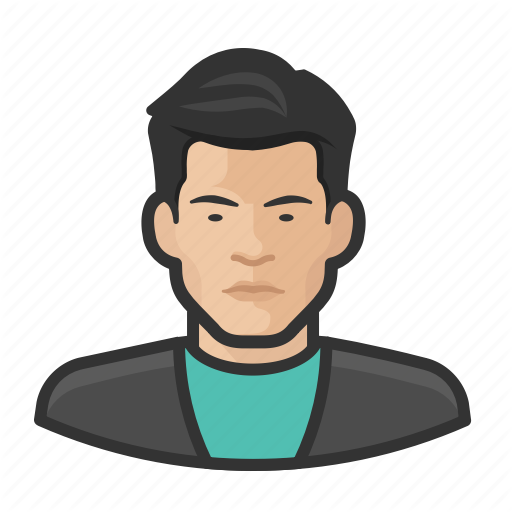 Andy and team have done a number of jobs over the last few months and has always been very reliable. Work carried out to an excellent standard and very competitive prices. Well recommended.
How to contact us
If you've got questions or ideas you would like to share, send a message. For anything more specific, please use one of the addresses listed below.